Customised transformers and winding (coil) components
We are one of the market leaders in Europe!
Our products

Quality with Hertz
Custom manufactured transformers made in Germany.
At our site in Norderstedt we have been manufacturing high-quality transformers, transformer equipment and other winding (coil) goods for decades. Our "Quality with Hertz" slogan accompanies us constantly through our daily life.
Get to know us

Transformers
Our basic portfolio includes various transformers and variable toroidal (ring) transformers in the low and medium voltage range. There are almost no limits to your wishes.
To the products

Chokes & filters
In particular in recent years we have been able to enormously improve our expertise in the field of chokes & filters and can offer everything from single products to small series – no matter how challenging the application may be!
To the products

Plant and equipment construction
As a system provider, we are able to offer the products we manufacture completely assembled as, for example, AC voltage sources or voltage stabilisers and ship them worldwide. Each component receives attention to provide the highest quality and functionality. This enables us to achieve the highest possible profitability and life expectancy for the plants and systems in our portfolio.
Learn more

MP–ENERGY
We call MP-Energy the market of the future! This product area deals with components for electromobility, wind energy and many other forms of energy generation for the future. Our MP-DESA is an essential component – an energy-saving system to protect scarce resources and our common environment! You have a project and are still looking for a partner? Then talk to us!
Learn more
What our customers say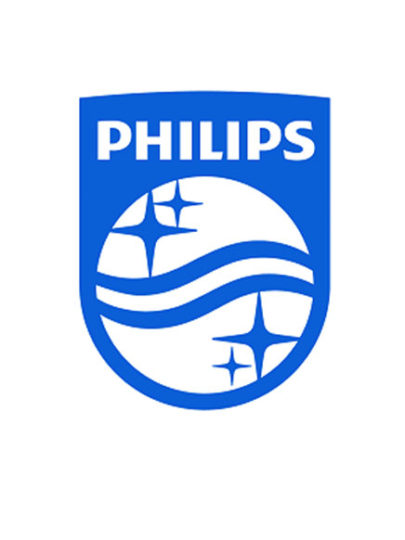 We have been working with MP for many years – their professionalism and flexibility has made MP an important strategic partner.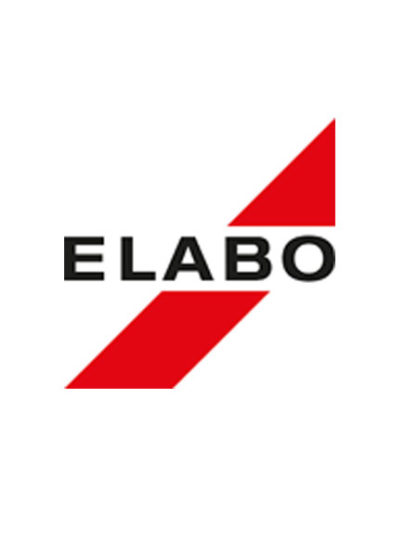 The reliability and quality convince us time and again. Here the slogan "Quality with Hertz" is not just mouthed, but is lived every day.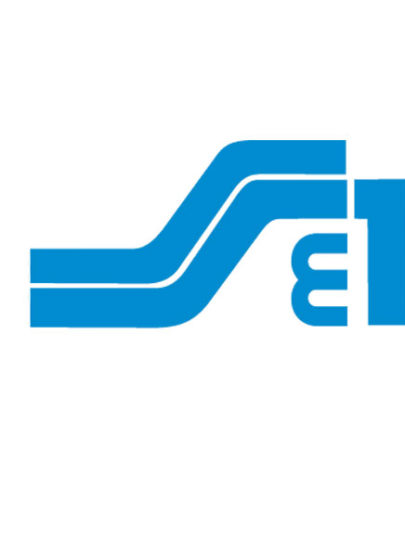 MP GmbH is a long-standing and valued partner. The competence and delivery reliability, even with custom-made products, have convinced us for years.
Our efforts and actions are grounded in traditional values
Long-term partners
A long-term partnership at all levels.
Environmental protection
We are committed to the protection of the environment and resources.
Open communication
Openness and honesty are the foundation for success.
Quality promise
We stand for first-class quality – Made in Germany
Flexibility
Individual adaptability is one of our greatest strengths
Blog & News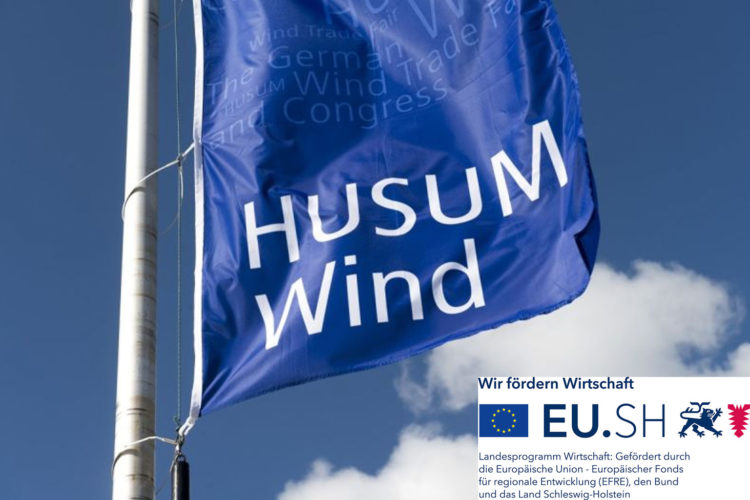 Husum Wind 2021 – We will be there
In September 2021, as part of a joint State of Schleswig-Holstein stand, MP GmbH will participate as an…
ORTEA – a partner at eye level
We as MP GmbH are always looking for new challenges and partners who will break new ground together…
Sebastian Zoppe takes the helm
With effect from 31 December 2019, Mr. Helmuth Sumpf retired from the operative business after 40 years as…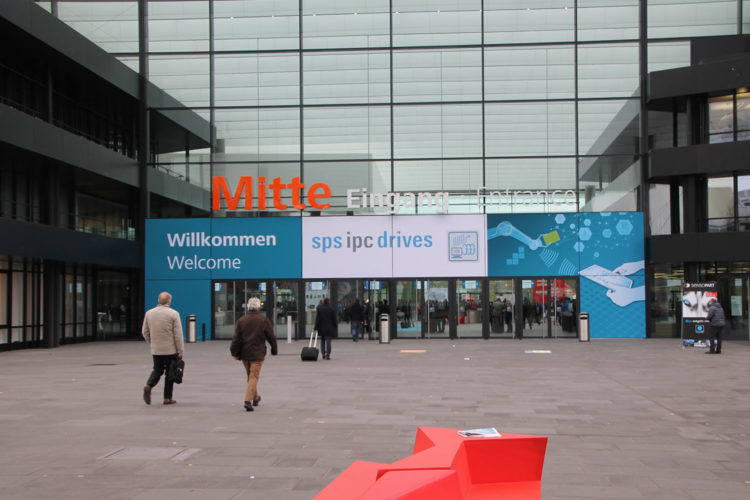 SPS 2019 – A complete success
The SPS 2019 is over and our team is back in Norderstedt, tired but happy. We were…
Become a part of MP GmbH
We look forward to you
Become part of a young and motivated team and advance your own career.
career