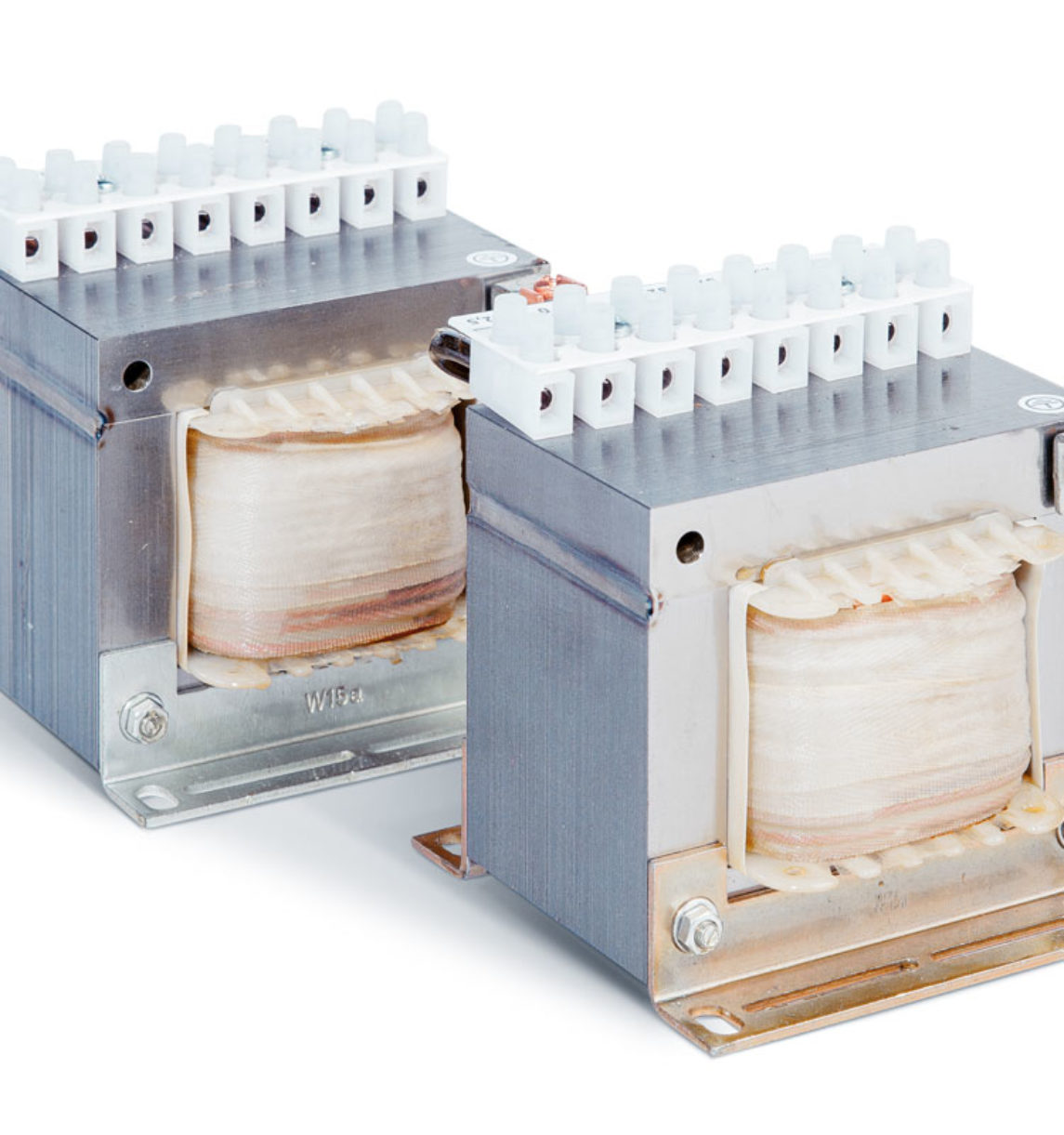 Fixed transformers
Transforming voltage in a fixed ratio - use our fixed transformers for this
Single-phase and three-phase transformers
MP GmbH manufactures single-phase and three-phase transformers in many different designs for use as control transformers, isolating transformers, mains transformers or even autotransformers. Production is performed according to the current standards and, if desired, also with UL approval for the North American market. We can offer single-phase transformers up to 1mVA and three-phase transformers up to 10MVA.
Below you will find a small extract from our program:

Three-phase autotransformer
in housing
according to DIN/EN61558-2-13
connection to internal touchproof terminals according to DGUV-V3
Input: 3x 400V 50-60Hz
Output: 3x 380V 45,6A 30kVA
Duty cycle: S1/100%ED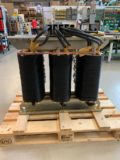 Three-phase isolating transformer
connection in the input to touchproof terminals according to DGUV-V3,
connection in the output to copper rails, for installation
Input: 3x 415V 50-60Hz
Output: 3x 100/150/170/190/210/230/250/270/290V 315,0A 274kVA
Duty cycle: S3/40%ED
Protection class: IP00
Total weight approx.: 630kg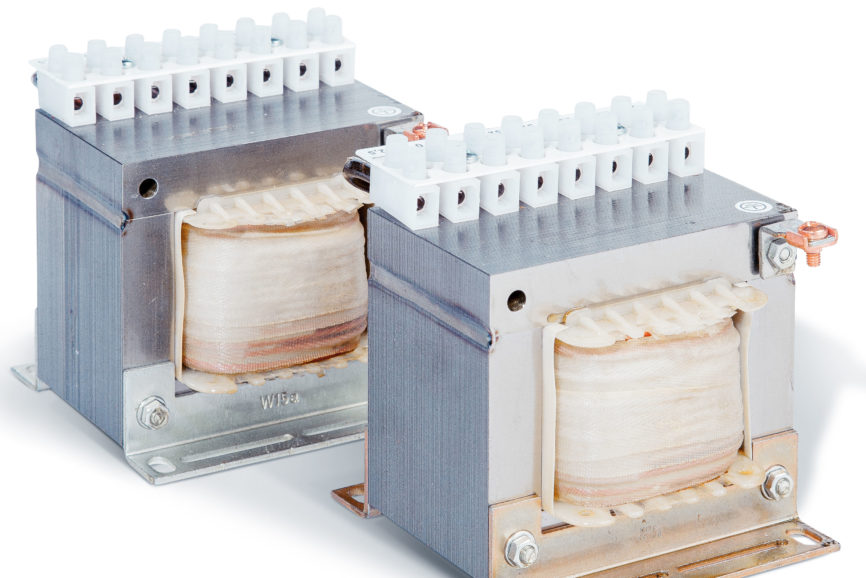 Do you also have a project in which you require support?